Life is too busy for courtrooms.
Got a legal dispute but little time? We help parties in conflict make peace quick so they can get back to what matters.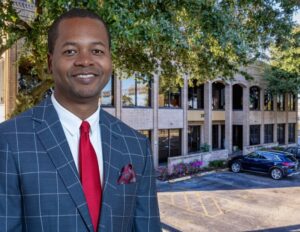 InstantMediators was born from InstantMediations.com, which encourages conflict resolution using technology, especially technology that ends the frustrating and time-consuming process of getting legal opponents to the negotiating table. Whether it's a co-parenting dispute over kids or a conflict between business partners, mediate it fast and move on.
Learn More About InstantMediators
Review the calendar below and if both sides can agree on a mediation date, select a date and time below to begin the scheduling process.
Powered by Catchapp, see this month's available mediation dates and times and rank your preferences. Invite your opponent to do the same and let the mediator schedule.
Meet Standby Mediators
Quickly book a mediator below to help you move your mediation fast.
Let others know. Share Instant Mediators with an opposing party.
We understand it may be difficult to begin the mediation dialogue with an opponent. Request an intro email from us that you can forward to the other party that explains the process.
Receive your info e-mail to share.